3 Mar 2011
I competed in the BJJ Abu Dhabi Pro Australian Qualifier on the 19th of February in Sydney.
`I won my first fight and lost my second fight. A pity, otherwise I would've been flying off to Abu Dhabi to compete!
The first fight. I gave in too easily to her pull to guard, and then took a while getting out. But then I passed to reverse half guard, half guard, side control, and back.
The second fight. I made the error of trying a flying armbar from standup, which went badly. I ended up stuck under a cross-face half guard. I should've been able to get out of this, it's a beginner escape. But as they say, you always learn the most when you lose in competitions; since the comp I've been focusing on this escape.
And some photos: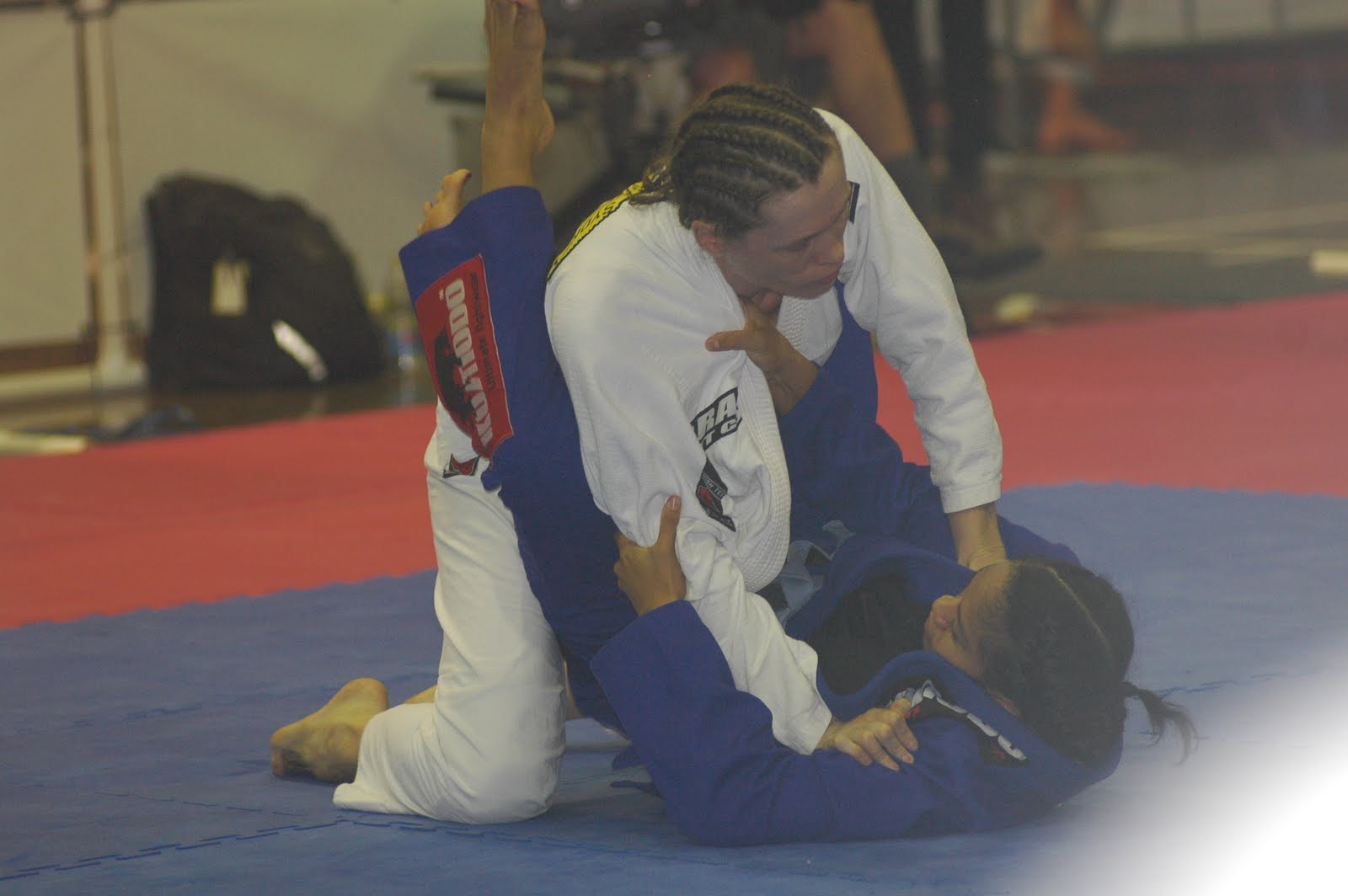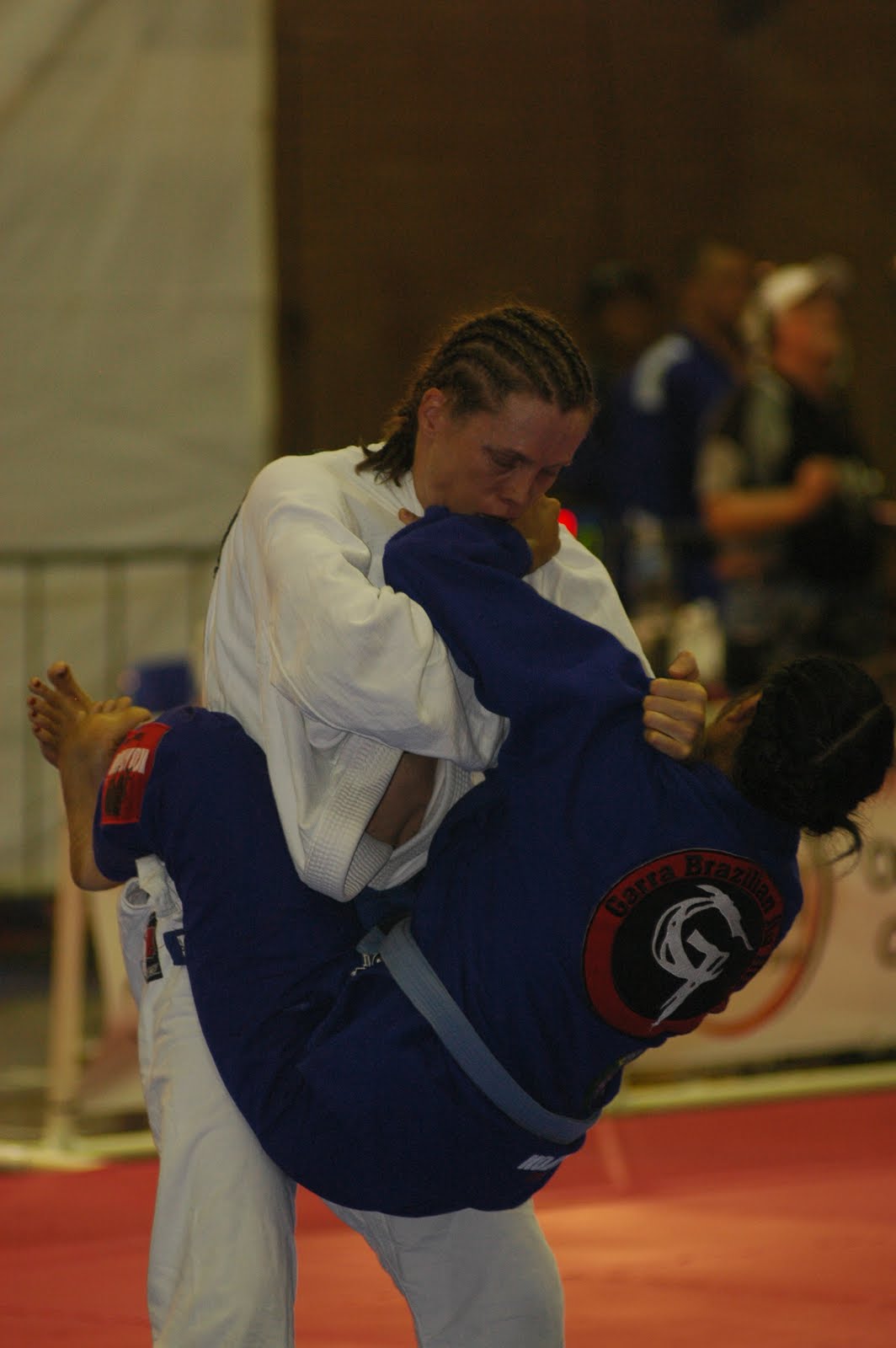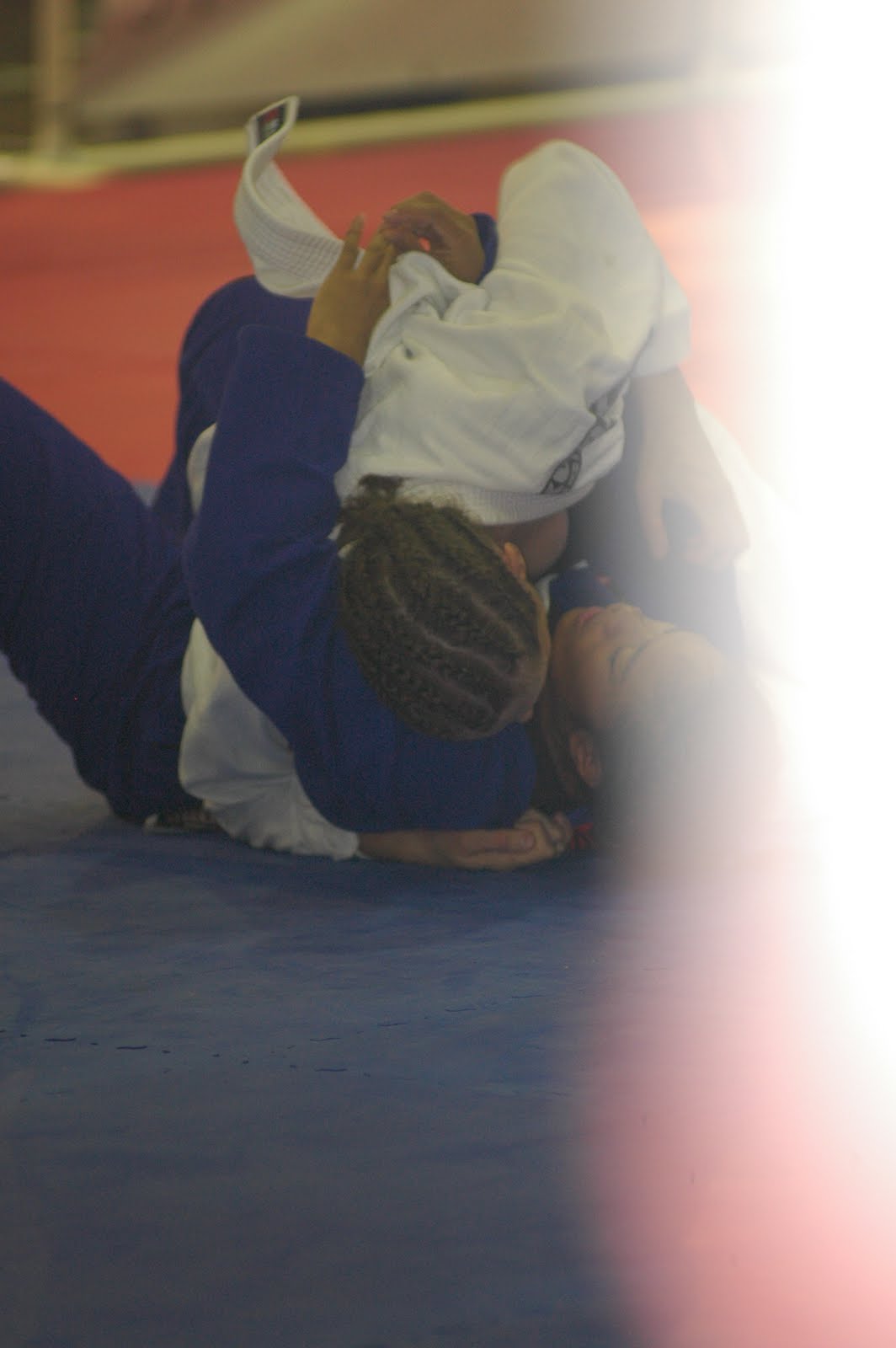 comments powered by

Disqus